Create your own Playfinity app
You get to use the same tool as we use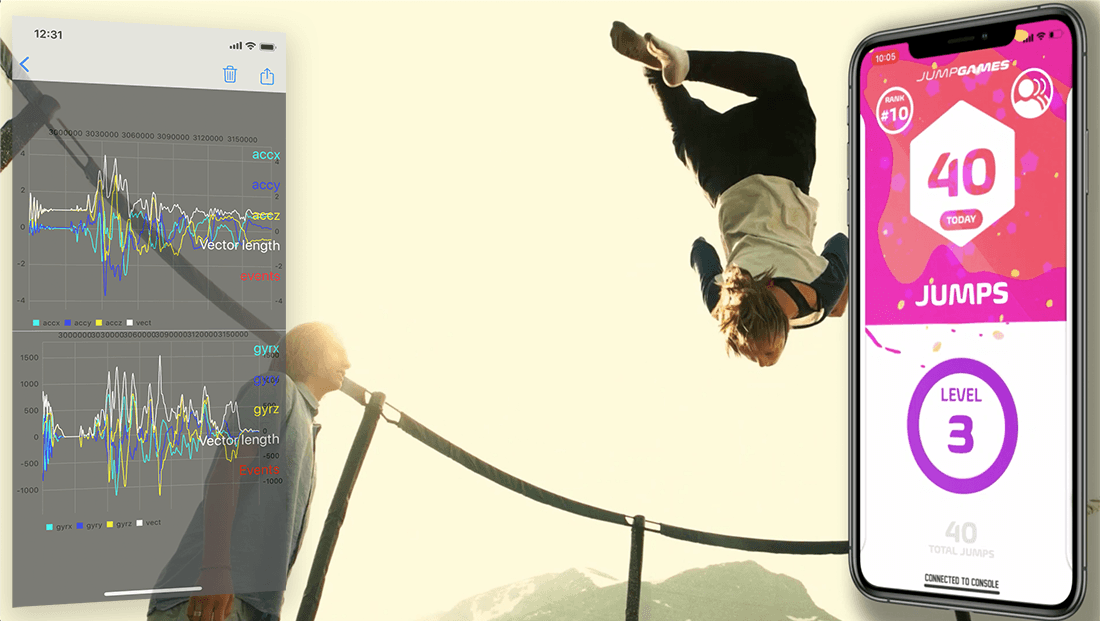 Playfinity for Developers
We invented Playfinity to bring more fun and activity to the world. Our products inspire to- and bring another dimension to activity.
We have already launched products such as our Playfinity Smart ball, and the JumpGames trampoline solution. These products let you do ball throwing and trampoline jumping in ways that are impossible to do without using technology.
We like our users to be more away from screens, and we use tech and phones to carry the user experience with in-action sounds and after-action scores. We want to create the "just one more time!" crawing out there. And we managed it!
From the beginning, we built the Playfinity system in such a way that anyone can make their own Playfinity game. We have made it so easy! You will actually use the same tools that Playfinity use ourselves when making games.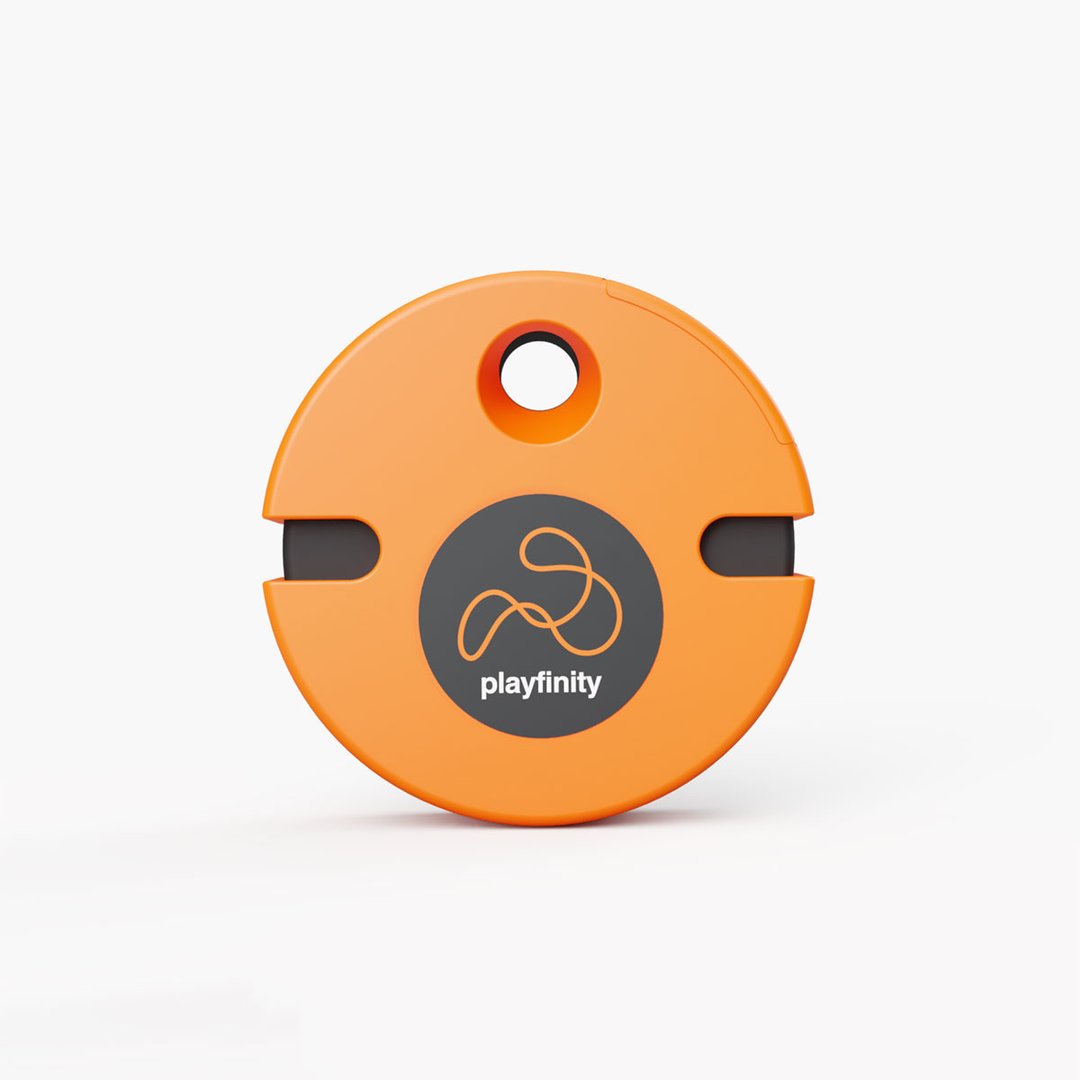 So, you already have the Playfinity ball or JumpGames? Why don't you hack it? We want everyone to be able to

make something

with the Playfinity products. Creativity is so fun!
We want to inspire as many as possible out there: all from young adults to parents, and professional developers.
Therefore we decided that our developers must have various options to choose from.
The most available solution is to develop your game in a web-browser. Everyone has access to a browser. And you don't even need a webserver to run it: just open the html file from your disk, where you write your code.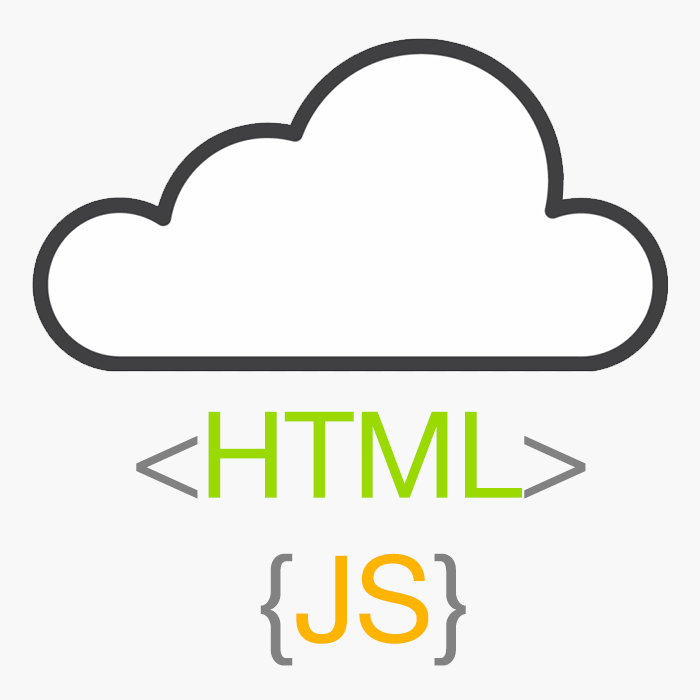 "How do my ball throws or my trampoline jumps get into my browser?" you may ask. The answer to that is simple, and is described here.
And if that wasn't cool enough: one single ball (or trampoline) can even deliver actions not only to one browser, but to many browsers. Simultaneously!
So if you are a teacher, you can have one ball in the classroom, with all the students making their individual programs on their computers, and when the ball is thrown, every student will get that same throw delivered to their machines. With speed, height, etc.
It is so cool to bridge a physical activity into a digital action!
Also for the professionals
If you are a pro app developer, you use native tools such as Xcode for iOS development or Android Studio for Android development, or similar.
Of course, we are supporting you as well.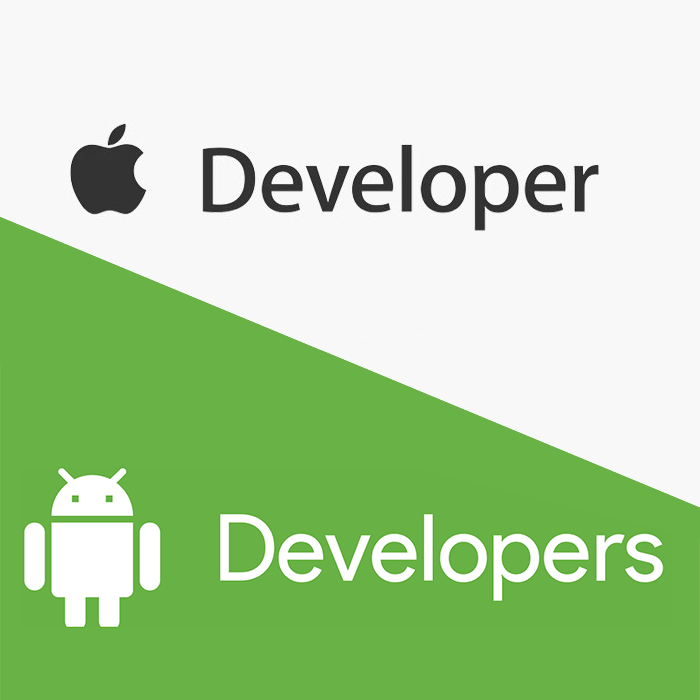 We call this the Playfinity SDK (System Development Kit), and you can find links to download it from here.
The SDK hides away all complexity regarding Bluetooth and communication with the Playfinity console. The table is set: you get it all served, right in front of you.
When you download the Playfinity SDK, you will find samples apps, that will deliver all ball and trampoline events to your app on the phone. You don't need to write a single line of code.
From here on you can just focus on what user experience you want to make.
Actually: we are using the same tools internally to develop apps such as JumpGames, High5 and Handball. So you get access to the same cool stuff as we use.